Strike action – How it can affect your business and how you can manage it.
Drivers at Dublin Bus and Bus Eireann have voted in favour of a strike due to the potential privatisation of 10% of routes.
What do I do if my staff say they cannot get to work during a scheduled bus strike?
Employers are increasingly concerned about how to manage staff who claim they are unable to get into work because of the bus strikes.
Notice periods: an employer's guide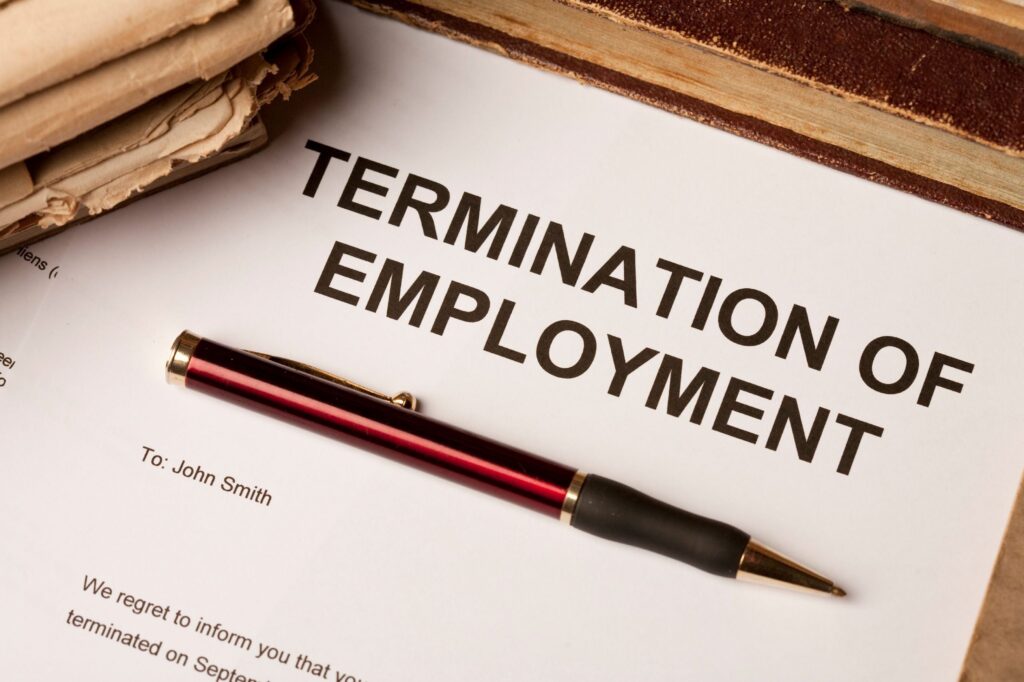 First published: April 26th, 2021Last updated: March 27th, 2023 Businesses are constantly having to adjust their workforce planning. Whether it's employees looking for different career […]
Recruiting and retaining talented employees

First published: March 20th 2023 Last updated: March 20th 2023 In the current tight labour market conditions, attracting and retaining top talent is more critical […]
How to handle an employee appeal

First published: March 10th 2023 Last updated: March 10th 2023 Managing a disciplinary issue is a difficult scenario for an employer to handle. Even when […]