Strike action – How it can affect your business and how you can manage it.
Drivers at Dublin Bus and Bus Eireann have voted in favour of a strike due to the potential privatisation of 10% of routes.
What do I do if my staff say they cannot get to work during a scheduled bus strike?
Employers are increasingly concerned about how to manage staff who claim they are unable to get into work because of the bus strikes.
Travel Time and Working Time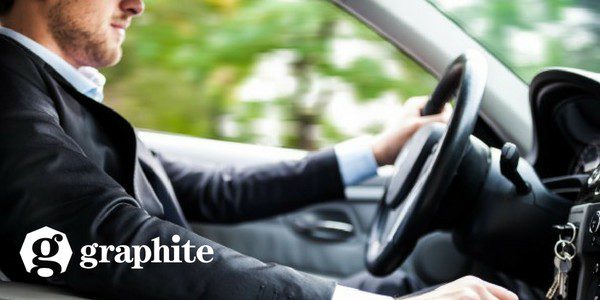 In 2015, the European Court of Justice ruled that employees without a fixed place of work should have time spent travelling to and from their […]
What's the difference between bullying and harassment?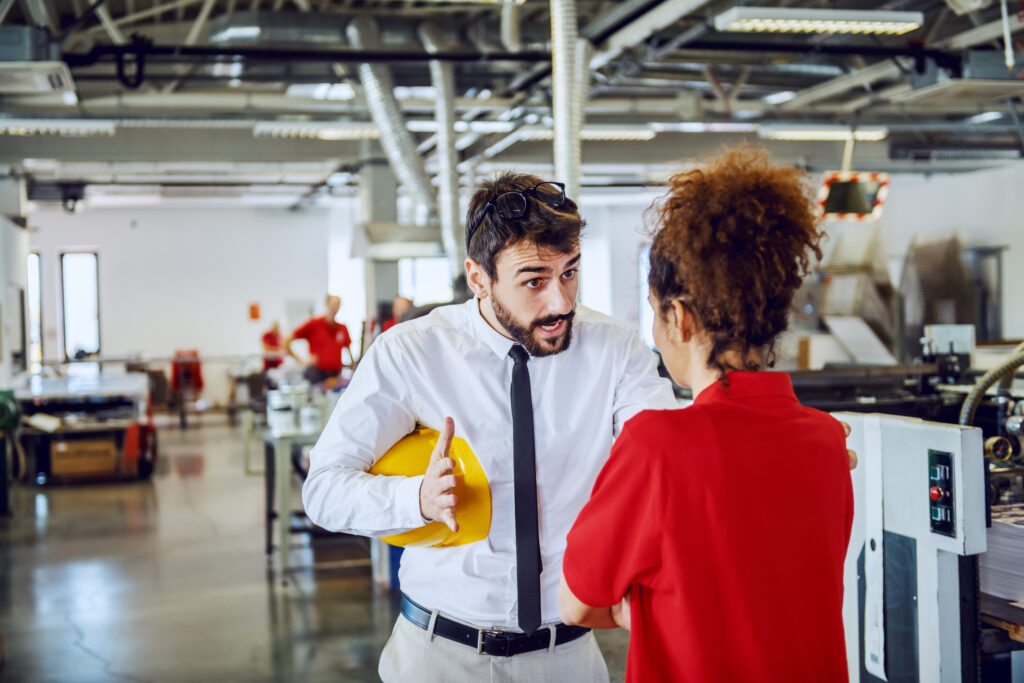 First published: September 15th 2023 Last updated: September 15th 2023 In 2021, the Health and Safety Authority (HSA) together with the Workplace Relations Commission (WRC) […]
Falsification of Employment Records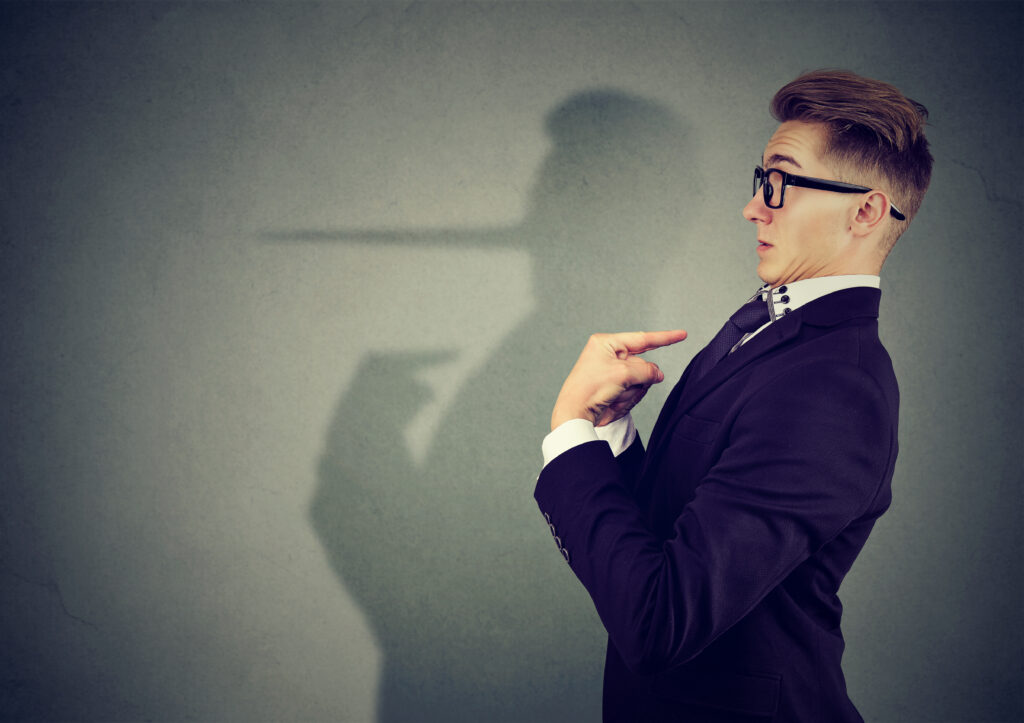 First published: September 28th, 2017 Last updated: September 6th, 2023 The Importance of Keeping Accurate Employment Records One of the major news stories of 2017 […]