Bespoke in-house
training courses
Graphite offers an extensive range of training courses to suit many needs. Our bespoke short- and long-term training courses are the perfect way to address the specific requirements of your business and any areas of concern. Training for senior managers can be of particular benefit, as it's imperative that they recognise and respond to their obligations in regard to employment legislation compliance and ensure fair procedures at all times.

Here are some other reasons to choose Graphite's bespoke, in-house training:
A cost-effective way to ensure senior managers are equipped to deal with daily employee and HR issues.
By managing employment issues correctly, you reduce the risk of costly employment claims.

Training can be tailored to focus on specific items that are causing issues within the business.

Content is focused on the company itself, using real and current examples for context.

Training is organised around staff work schedules.

We'll deliver your training at a location convenient for you and your staff.

Encourages team building through increased awareness and understanding of other employees' roles and contributions.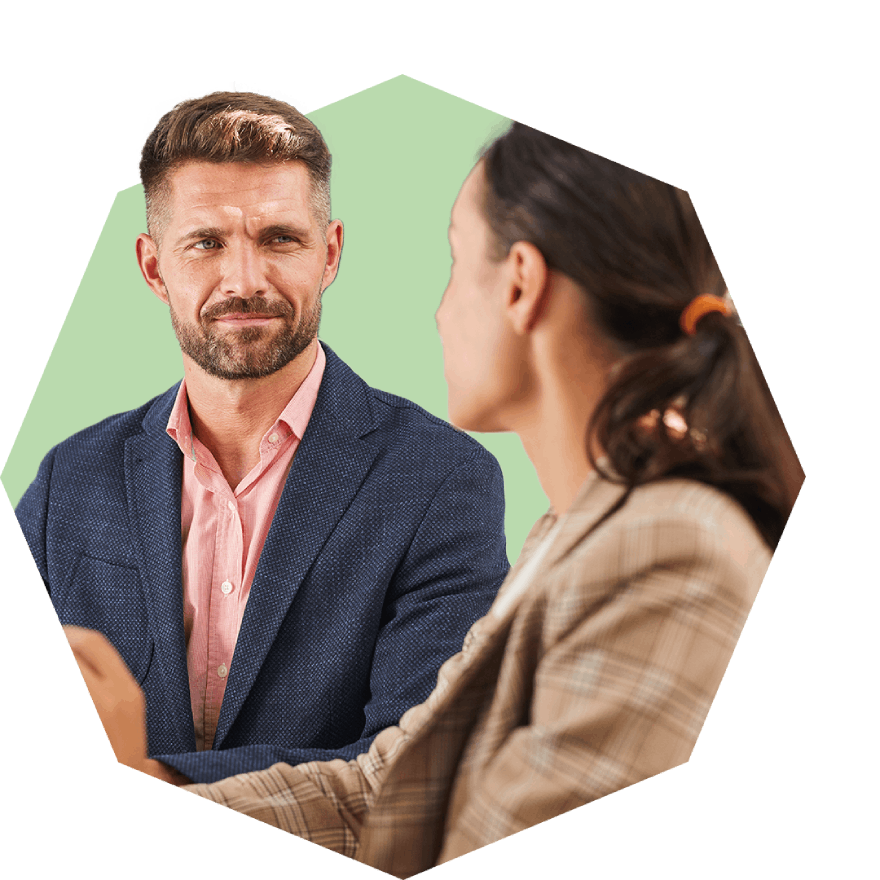 Dignity & Respect
in the Workplace
HR Essentials for
Line Managers
Managing
Disciplinary &
Grievance Processes
Domestic violence leave in force from 27 November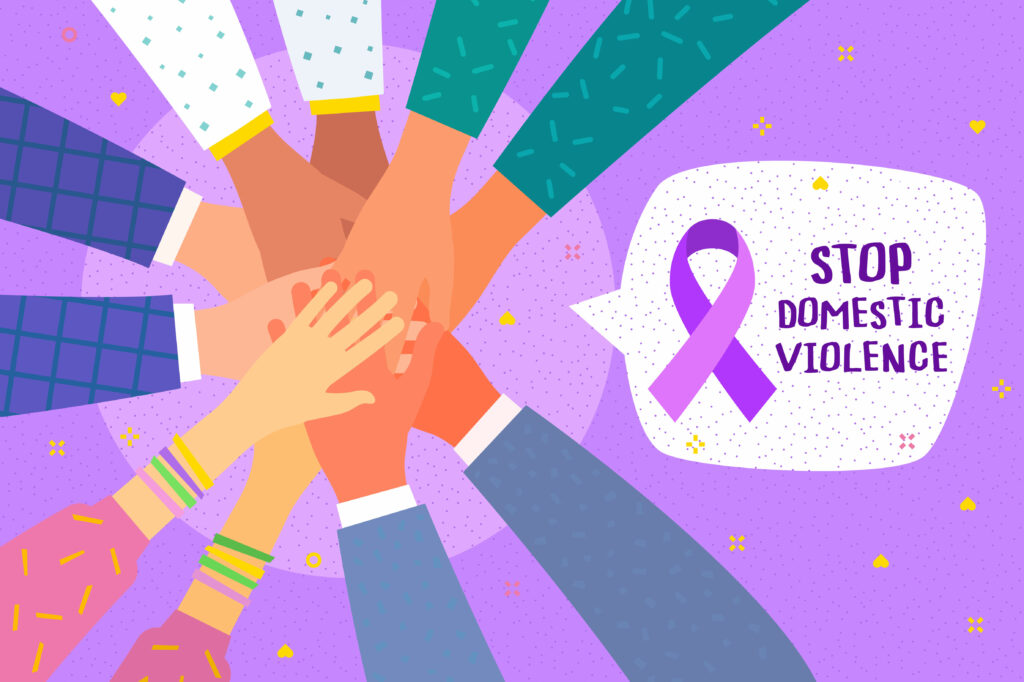 First published: November 21st 2023 Last updated: November 21st 2023 The Government recently confirmed that domestic violence leave will come into effect on 27 November […]
Is summary dismissal for a social media post justifiable?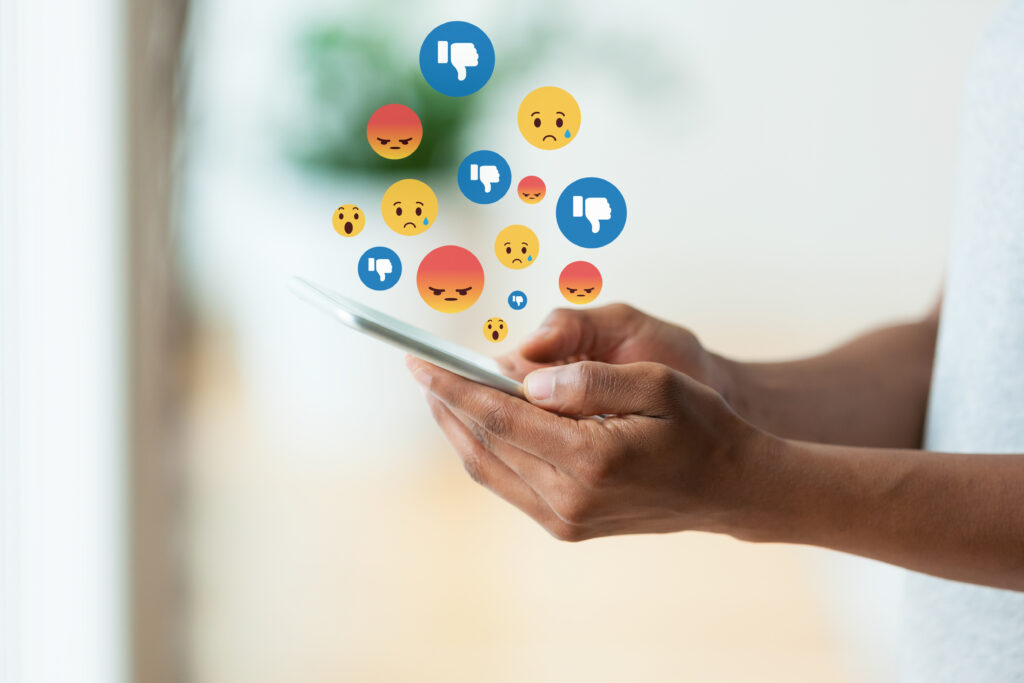 First published: November 13th 2023 Last updated: November 13th 2023 The outbreak of serious violence in the Middle East led to the recent high-profile dismissal […]
Spotlight on use of contractors following Supreme Court judgement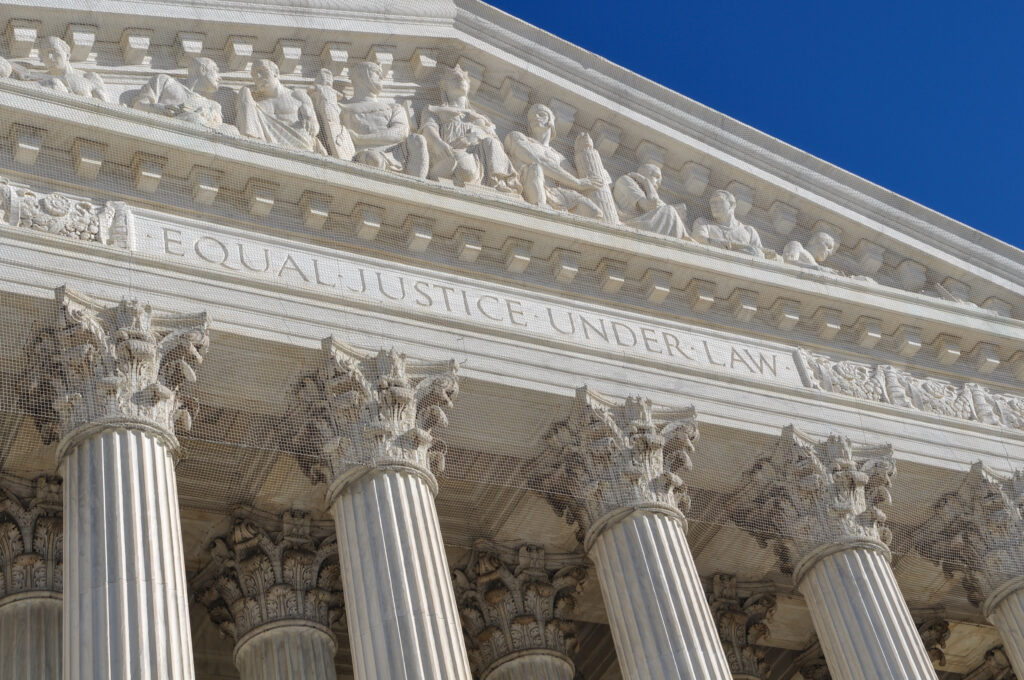 First published: November 6th 2023 Last updated: November 6th 2023 The Supreme Court has delivered a ruling that could have implications for business owners that […]