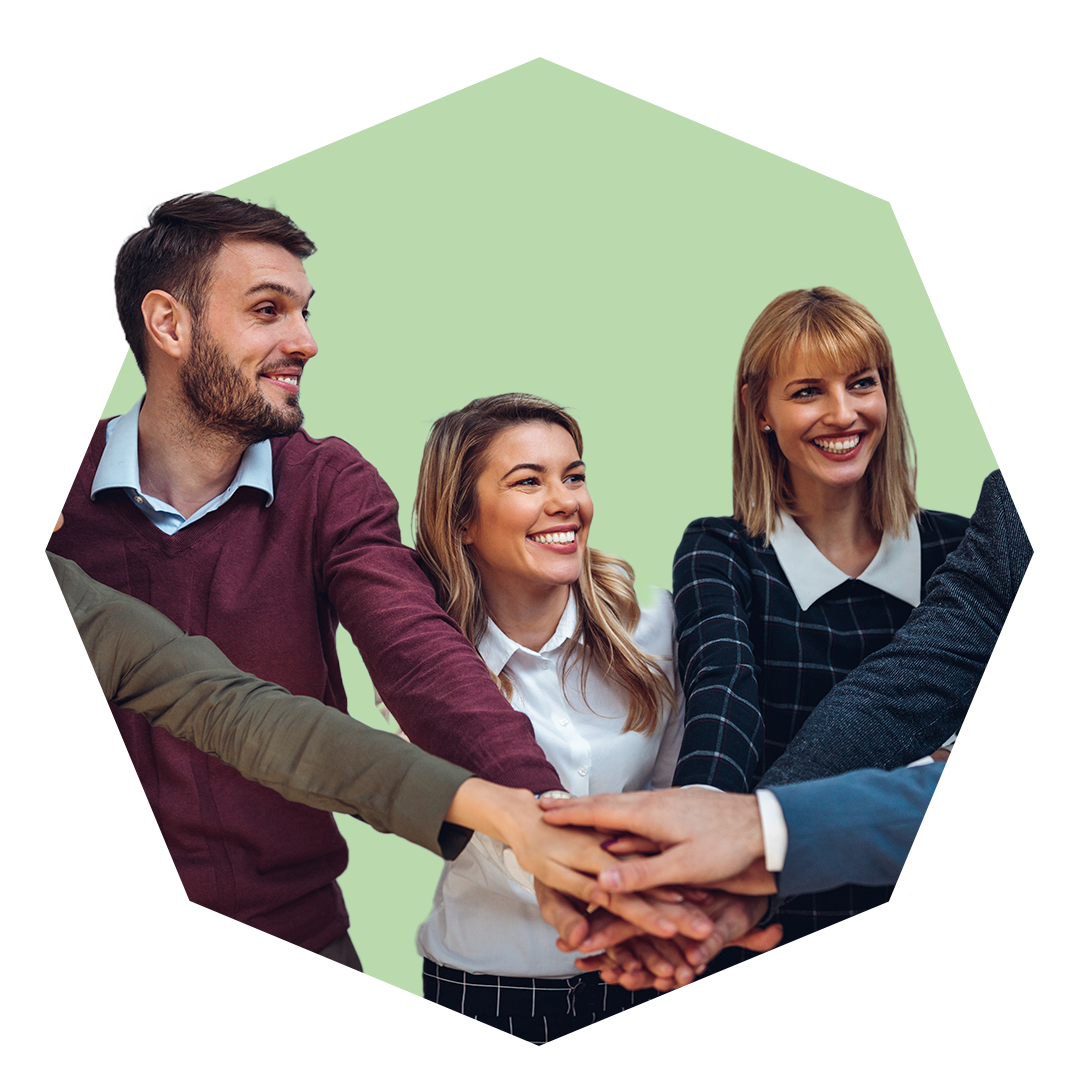 Dignity at work training provides an overview of employment equality and health & safety law as it relates to dignity and respect in the workplace. 
Dignity and respect in the workplace is, of course, essential to creating an environment where people feel safe and respected and enjoy working in. The benefit for businesses here is that employees will be more productive, helping your business reach new levels of success. 
This training will take participants through the complaints and resolution process, providing a simple-to-follow methodology for managers to adopt when a complaint is made. Training can be tailored to ensure a uniform approach is being promoted throughout your business.
This dignity at work training in Ireland is beneficial to both employees and managers alike.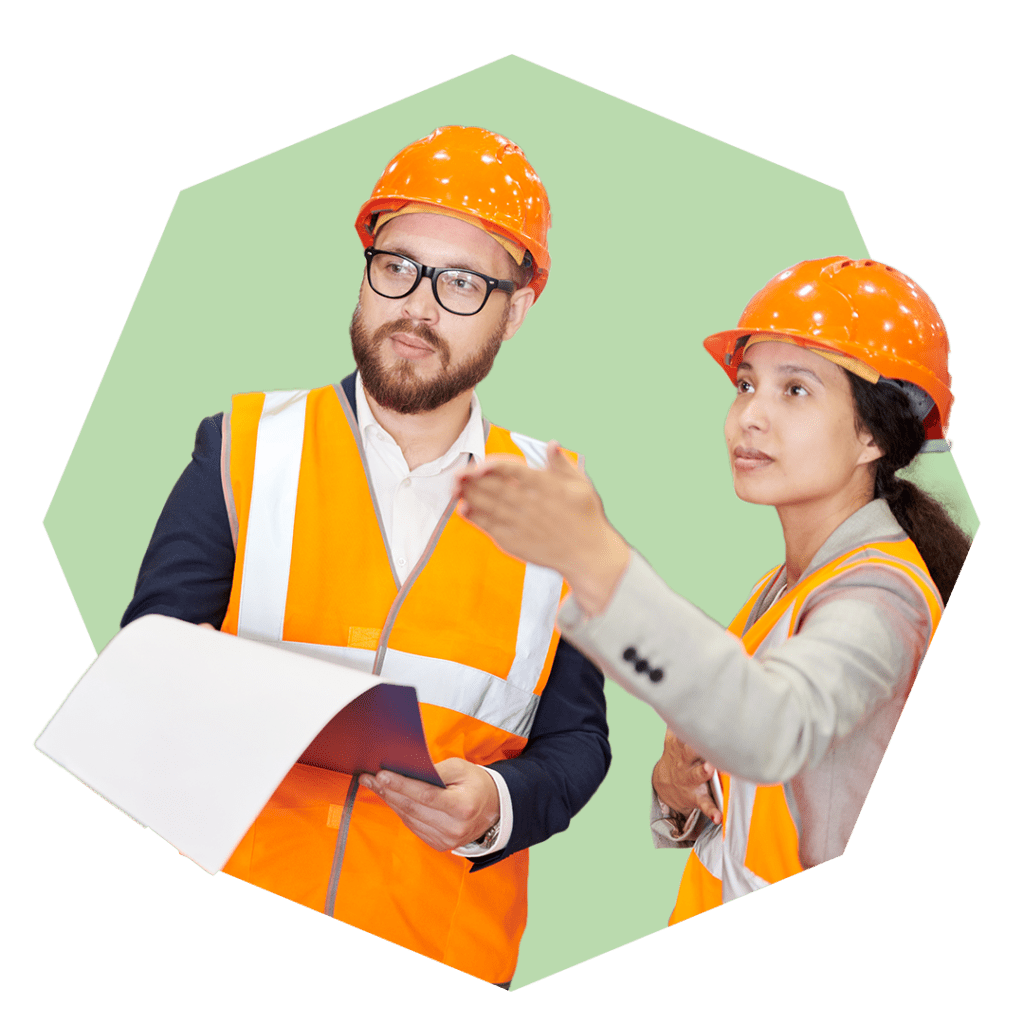 How to Implement English-Only Speaking Policies

First published: April 27th 2017 Last updated: May 17th 2023 How to Implement English-Only Speaking Policies When managing a multi-cultural workforce, dealing with different languages […]
Redundancy essentials: the selection process

First published: May 15th 2023 Last updated: May 15th 2023 A restructure or reduction in headcount is a tough situation for both employers and employees. […]
Workplace sexual harassment – should all staff receive training?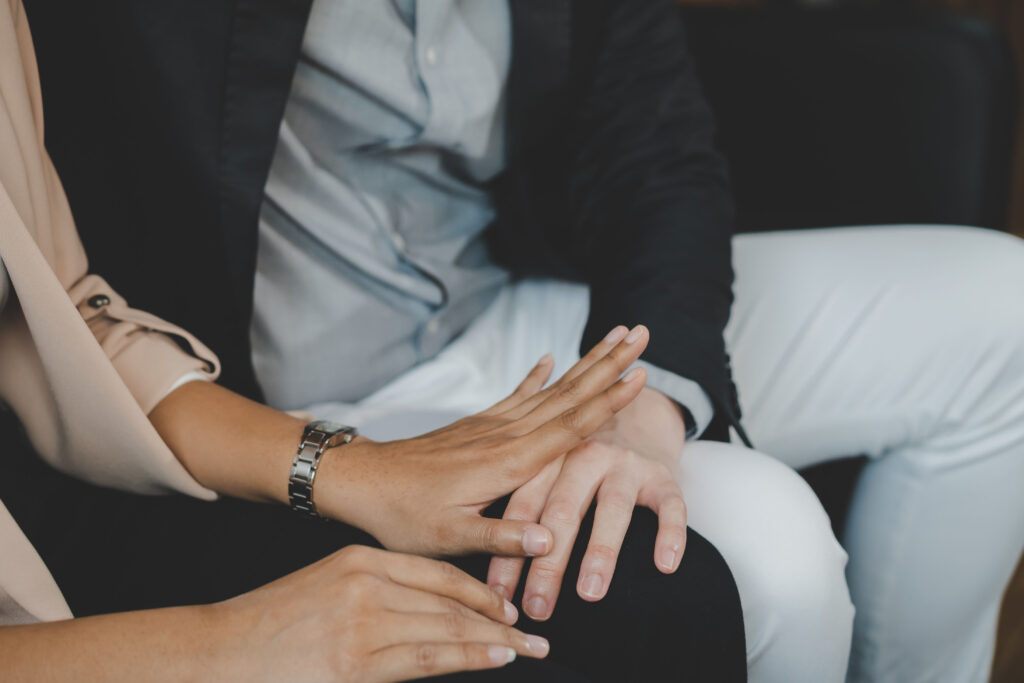 First published: May 8th 2023 Last updated: May 8th 2023 In 2022, the Irish Human Rights and Equality Commission published a Code of Practice on […]