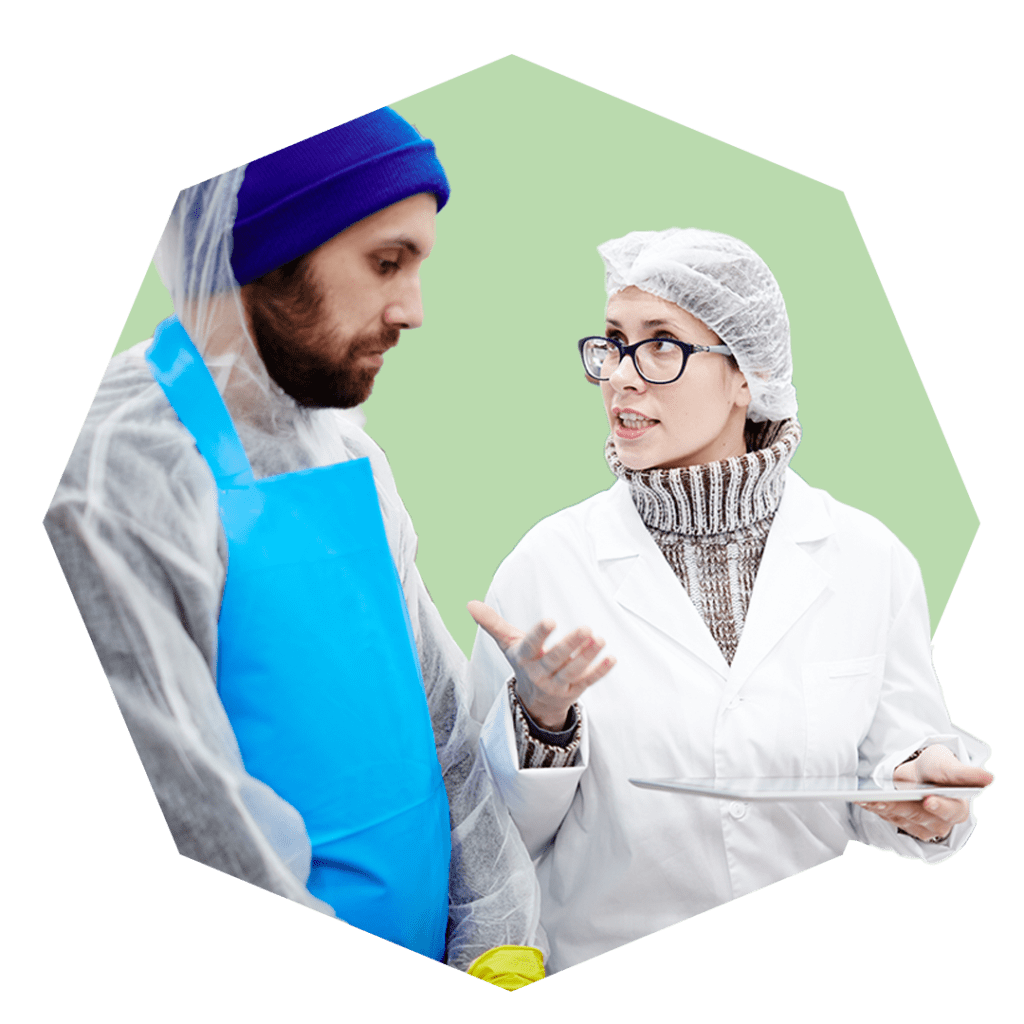 Make disciplinary and grievance issues
a thing of the past
Graphite's Managing Disciplinary and Grievance Processes training will provide participants with the knowledge of how to manage each process in line with the legal framework.
This training course will guide participants on everything from managing employee performances and how to discipline a staff member. Effective communication is key to ensuring these processes are conducted correctly, and the course will provide tips and tricks on how to do this sensitively and efficiently. 
Finally, Graphite's HR consultant will take participants through the practical skills needed to effectively undertake these meetings. 
Travel Time and Working Time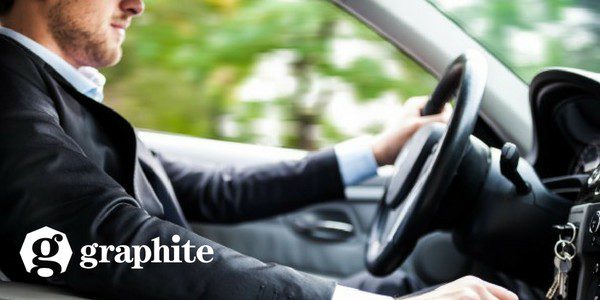 In 2015, the European Court of Justice ruled that employees without a fixed place of work should have time spent travelling to and from their […]
What's the difference between bullying and harassment?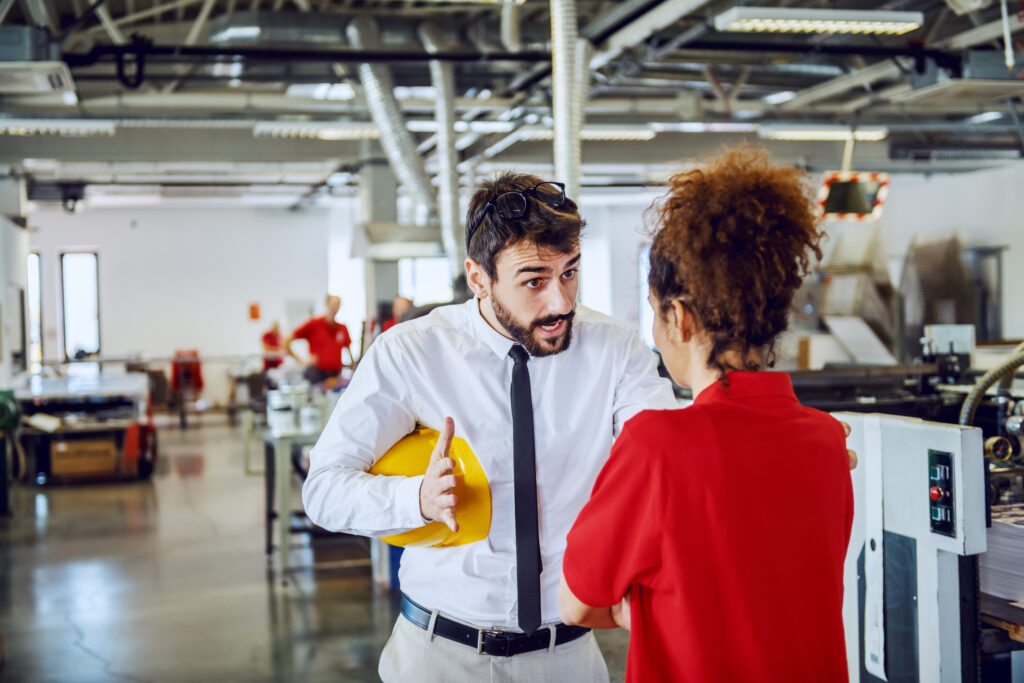 First published: September 15th 2023 Last updated: September 15th 2023 In 2021, the Health and Safety Authority (HSA) together with the Workplace Relations Commission (WRC) […]
Falsification of Employment Records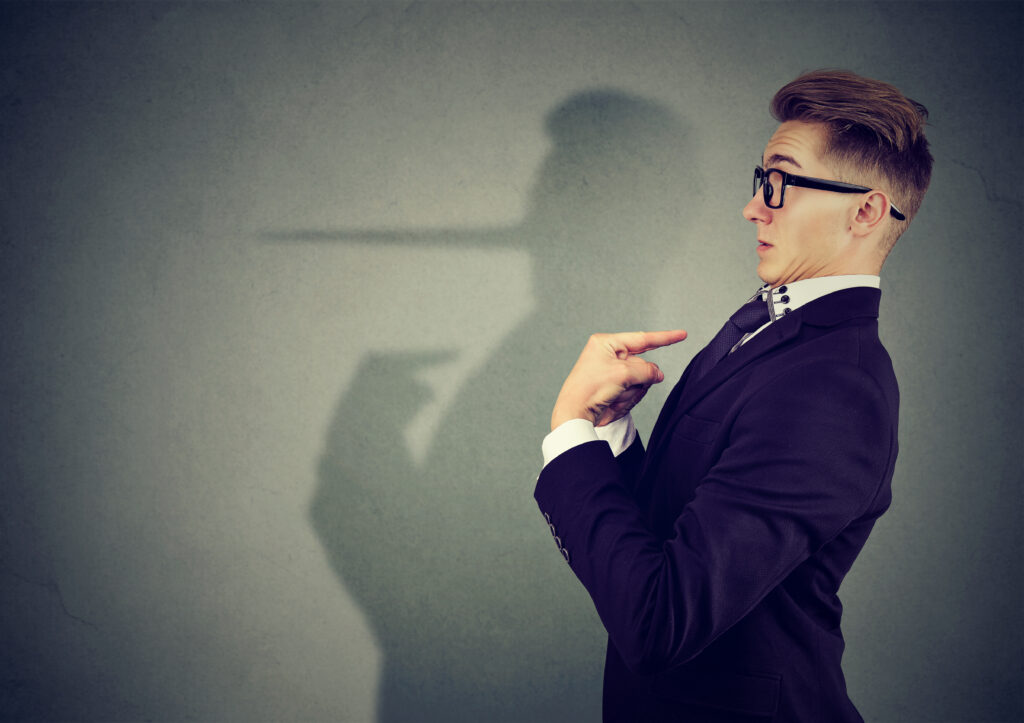 First published: September 28th, 2017 Last updated: September 6th, 2023 The Importance of Keeping Accurate Employment Records One of the major news stories of 2017 […]