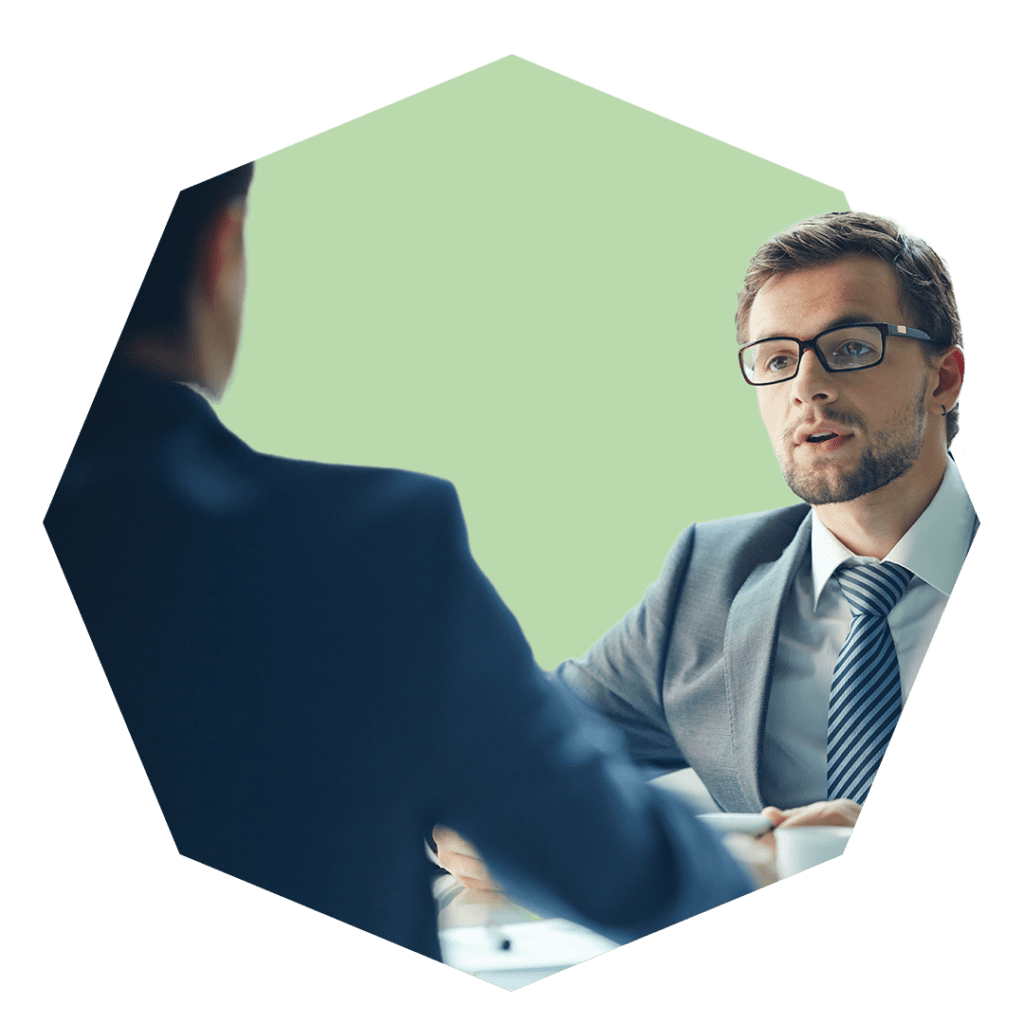 The benefits of outsourcing your recruitment and selection process really come to the fore when Graphite is involved. 
We provide support through each stage of the recruitment process, from the preparation of advertisement content to job specifications and role creation. But we don't stop there. We also assist with the creation of a valid selection matrix and attend to facilitate or conduct recruitment interviews. All of this is done to simplify the process for you and take away the stress of handling countless CVs and cover letters on your own.
We base our advice on the latest employment legislation. We take the stress out of ensuring you're adhering to your obligations, freeing up your time in turn. Our specialists offer exceptional knowledge to help you:
Make informed HR decisions.
Evaluate your business needs and responsibilities.
Identify the right solutions.
We've combined our expertise with an innovative and flexible approach, ensuring you get tailored advice and the very best results.
Our consultancy services have been designed to prepare you for every potential HR headache. That means that any employment issues are solved quickly, easily, and with the minimum amount of disruption to your business activities.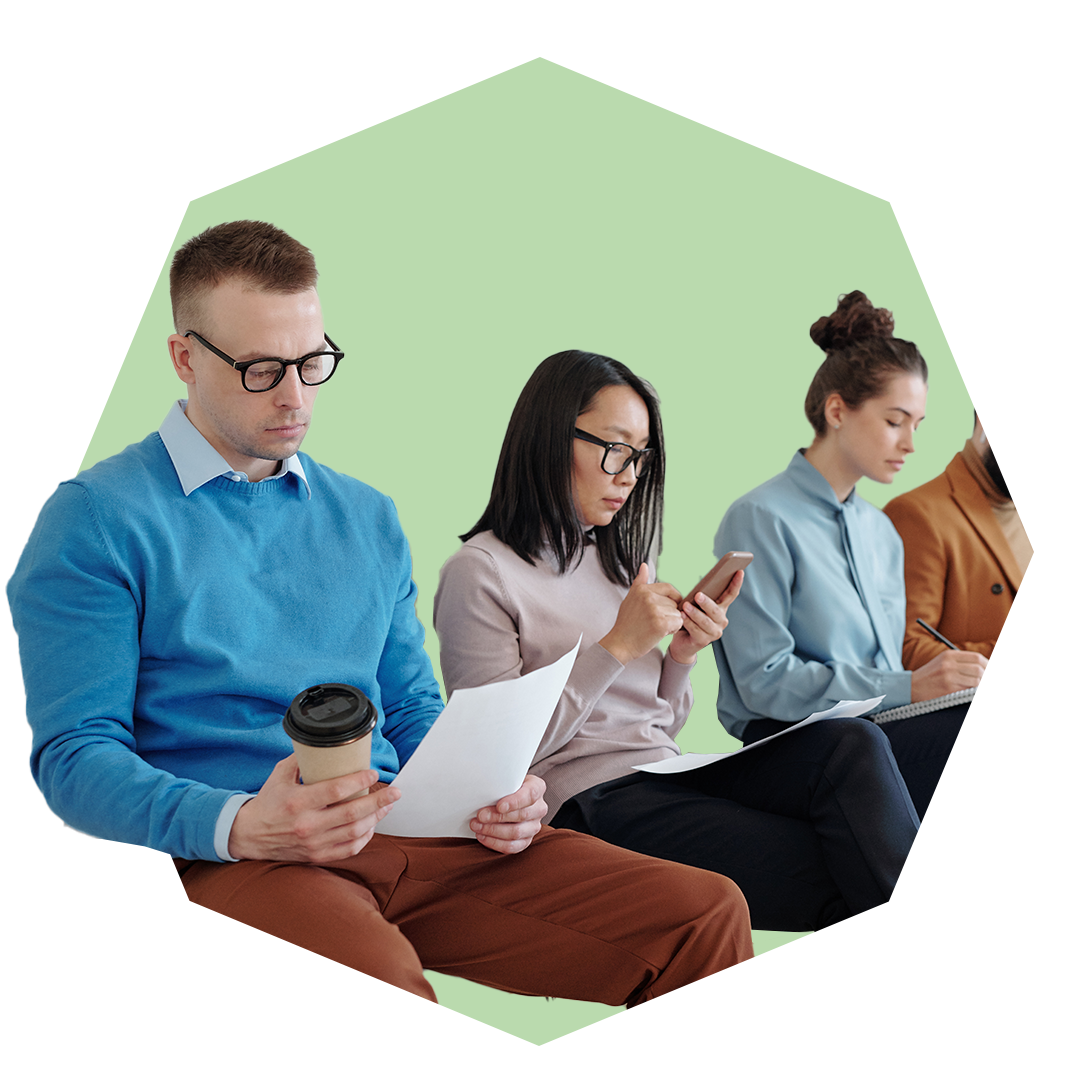 Travel Time and Working Time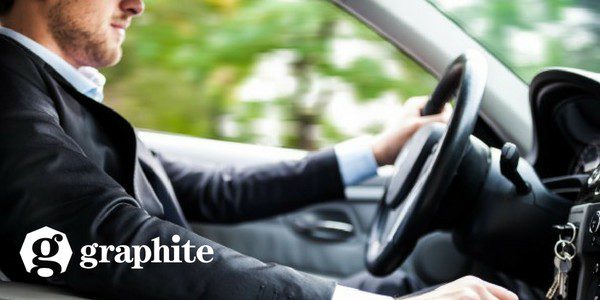 In 2015, the European Court of Justice ruled that employees without a fixed place of work should have time spent travelling to and from their […]
What's the difference between bullying and harassment?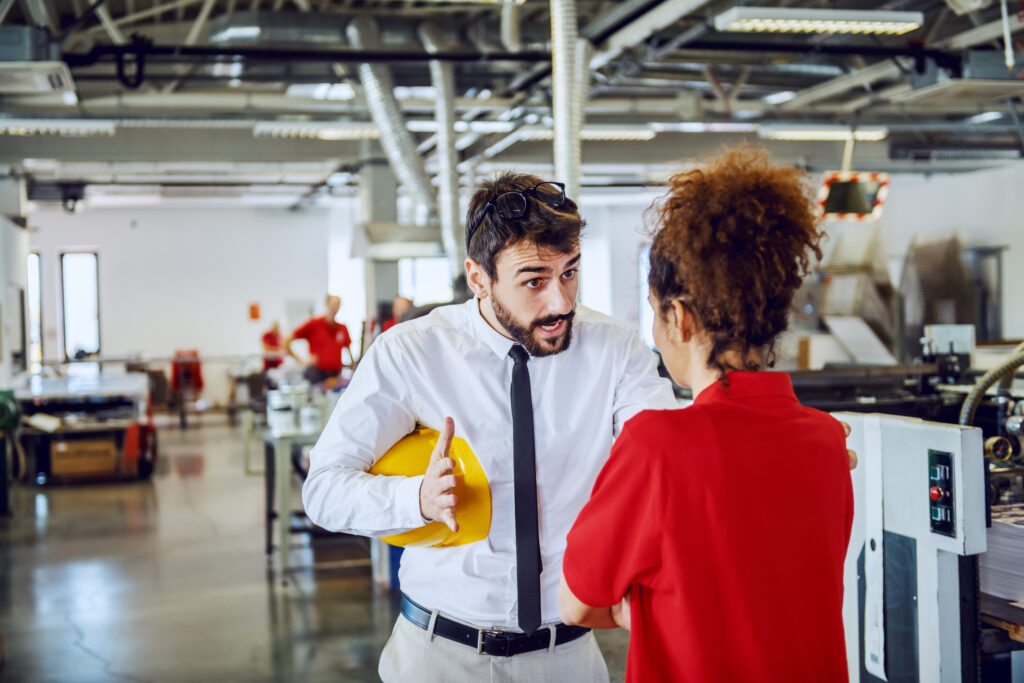 First published: September 15th 2023 Last updated: September 15th 2023 In 2021, the Health and Safety Authority (HSA) together with the Workplace Relations Commission (WRC) […]
Falsification of Employment Records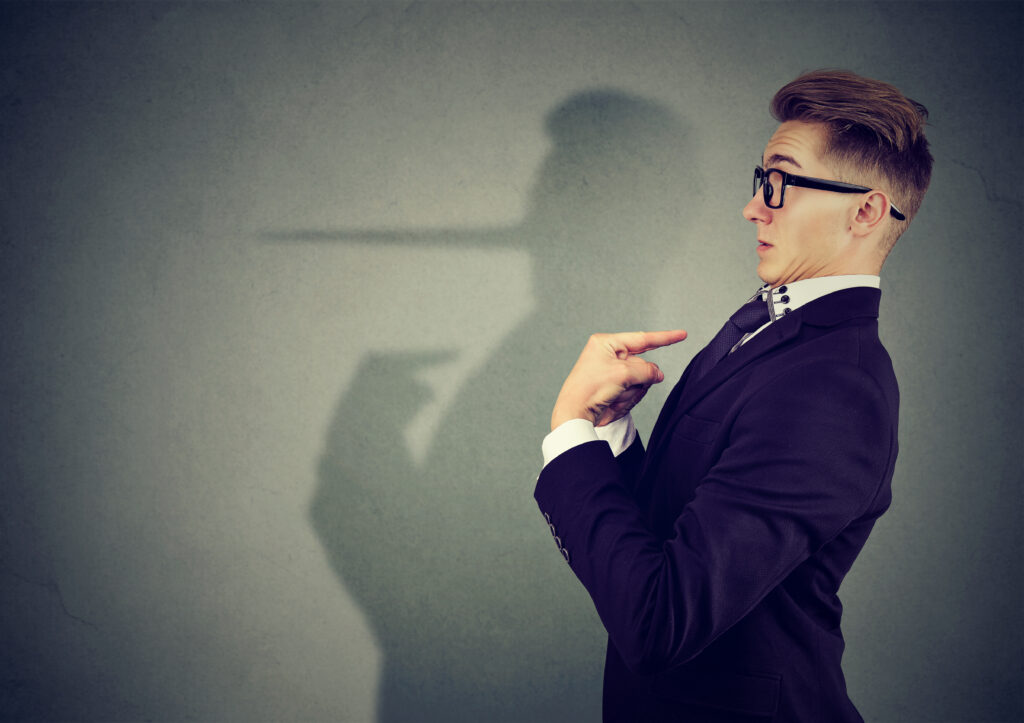 First published: September 28th, 2017 Last updated: September 6th, 2023 The Importance of Keeping Accurate Employment Records One of the major news stories of 2017 […]