Conducting workplace investigations
is what we do
Employee investigations relate to a broad range of issues, from conduct to grievance, bullying, and disciplinary matters. And, from time to time, employers and HR departments need assistance in the conducting of the process. 
In many cases, an external HR Investigation Officer is the best option for conducting the HR investigation. That's because independent workplace investigations are impartial and independent, an approach that means the Officer's sole intention is to solve the issue as amicably as possible. 

Graphite HRM's services include a team of consultants who conduct all forms of workplace investigation services through Graphite Face2Face for businesses in all sectors, from the private sector to the charities sector. And we can do the same for you, saving you time and stress.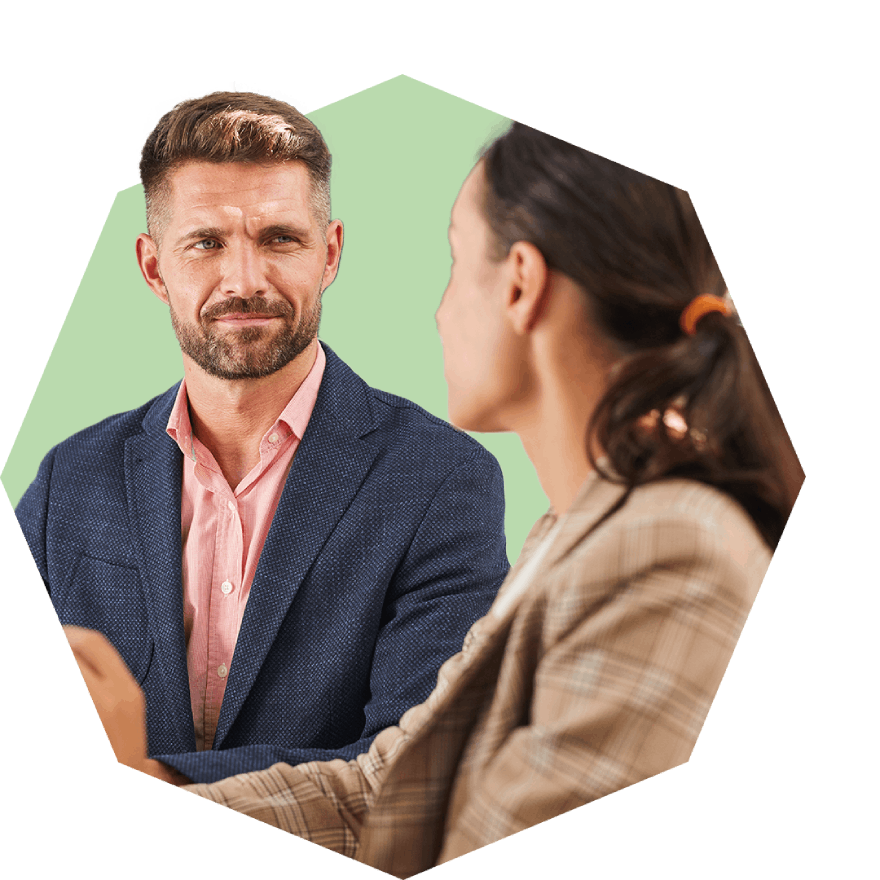 Domestic violence leave in force from 27 November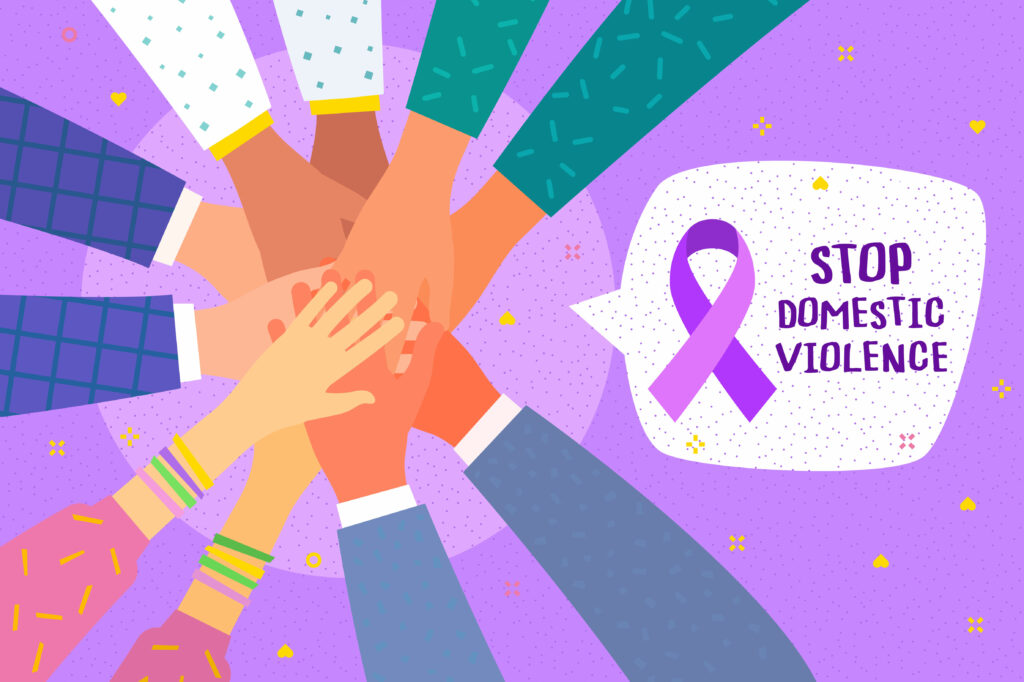 First published: November 21st 2023 Last updated: November 21st 2023 The Government recently confirmed that domestic violence leave will come into effect on 27 November […]
Is summary dismissal for a social media post justifiable?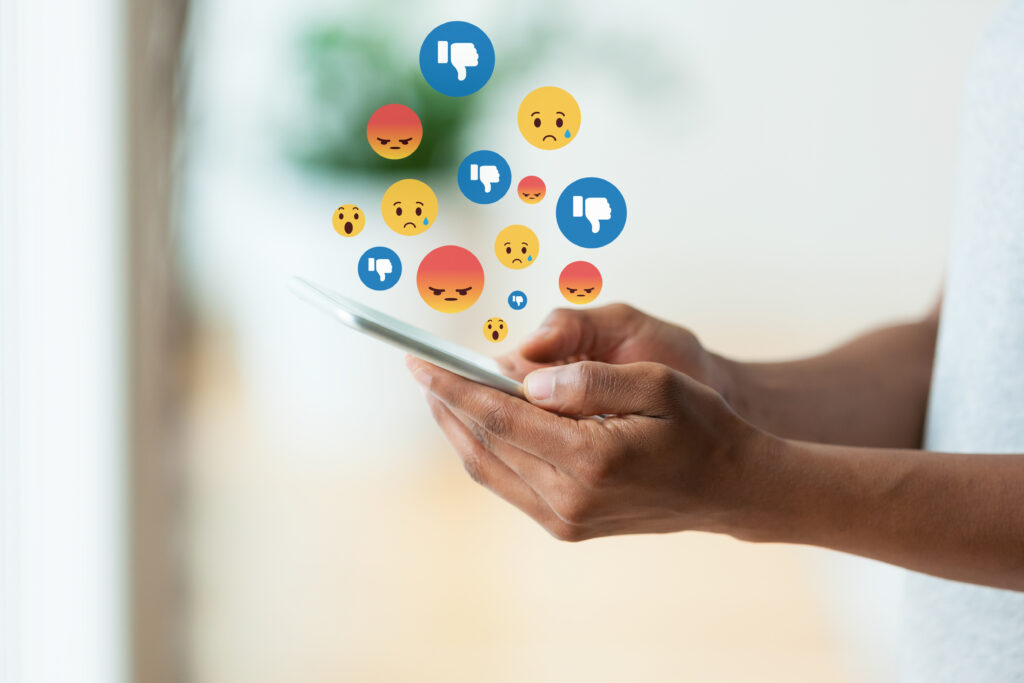 First published: November 13th 2023 Last updated: November 13th 2023 The outbreak of serious violence in the Middle East led to the recent high-profile dismissal […]
Spotlight on use of contractors following Supreme Court judgement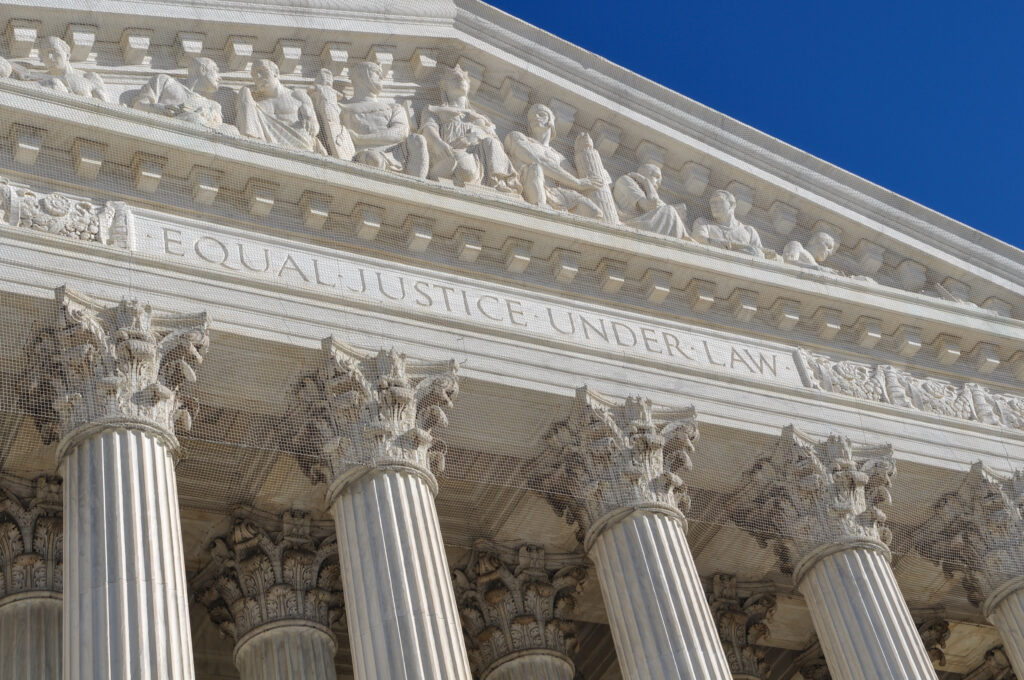 First published: November 6th 2023 Last updated: November 6th 2023 The Supreme Court has delivered a ruling that could have implications for business owners that […]