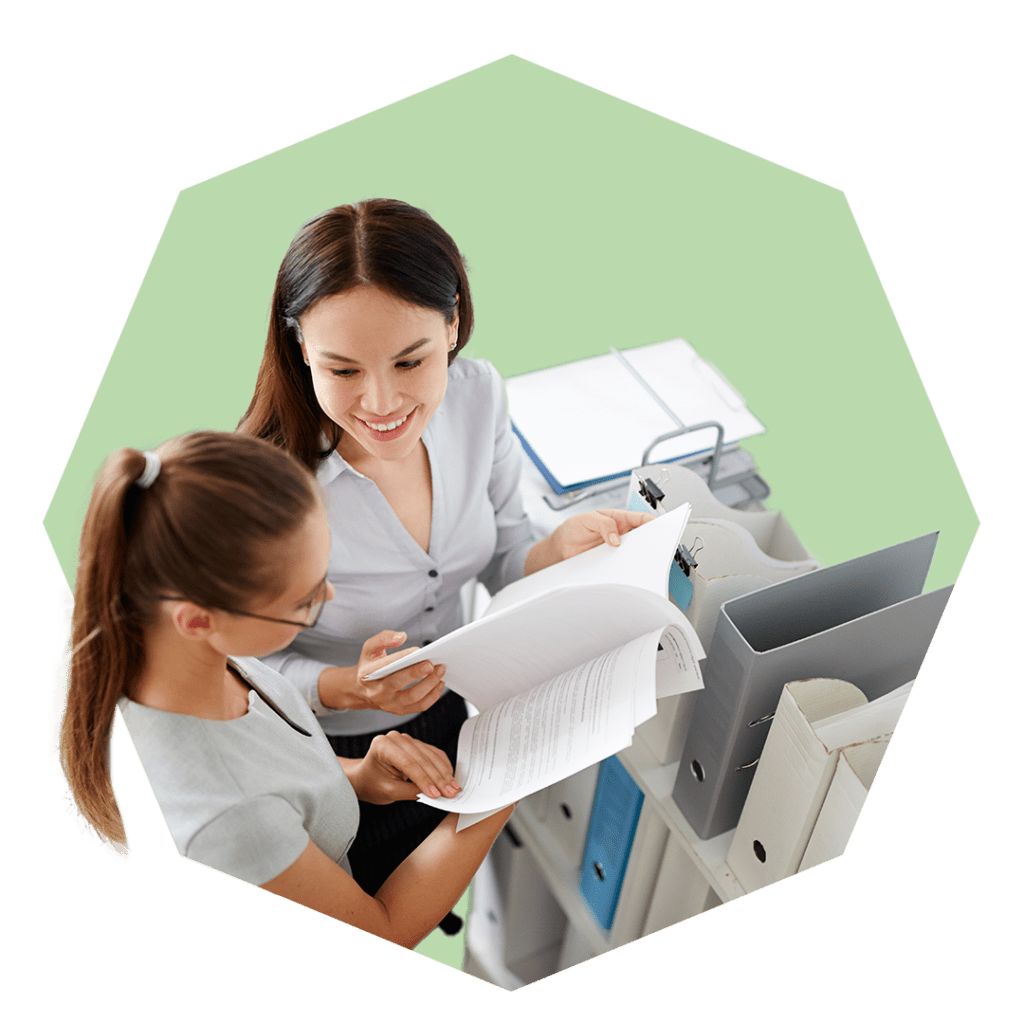 The Graphite HR
compliance audit
Graphite consultants don't just provide you with a comprehensive HR audit upon request, they also ensure that your business is managing and meeting its responsibilities in the most appropriate and efficient way. 
At Graphite, we appreciate that every business has different requirements, which is why we approach every HR audit with a fresh perspective. For many clients, the objective is to get a completely accurate assessment of their current practices along with tailored recommendations to help them improve where necessary. 

Our on-site HR compliance audit ― Graphite Face2Face ― comprises the review and analysis of all policies, procedures, and compliance matters, including:
Employee files

Record keeping

Wage rates

Payments to staff

Working time records
We know your work week can be hectic, which is why our consultant can attend your premises at a time that suits you. Our consultant will meet with the management team to provide an initial report and to answer any questions. Once everything is in order, you'll receive a written HR audit report for you to refer to and keep for your records.
Travel Time and Working Time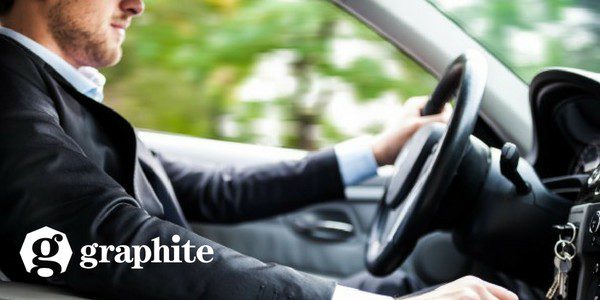 In 2015, the European Court of Justice ruled that employees without a fixed place of work should have time spent travelling to and from their […]
What's the difference between bullying and harassment?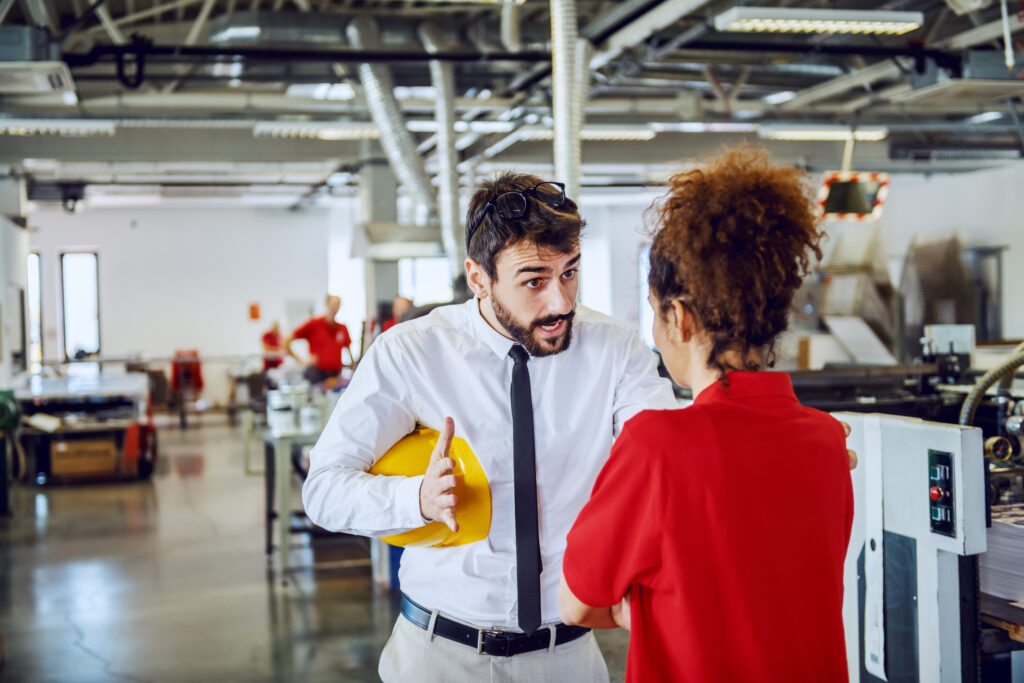 First published: September 15th 2023 Last updated: September 15th 2023 In 2021, the Health and Safety Authority (HSA) together with the Workplace Relations Commission (WRC) […]
Falsification of Employment Records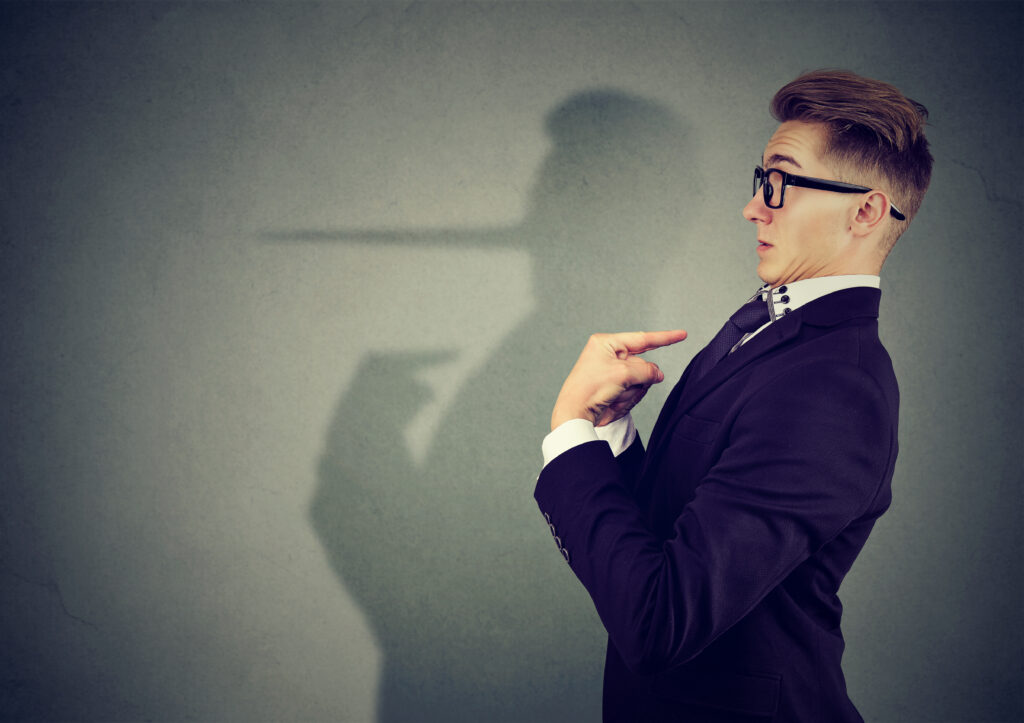 First published: September 28th, 2017 Last updated: September 6th, 2023 The Importance of Keeping Accurate Employment Records One of the major news stories of 2017 […]