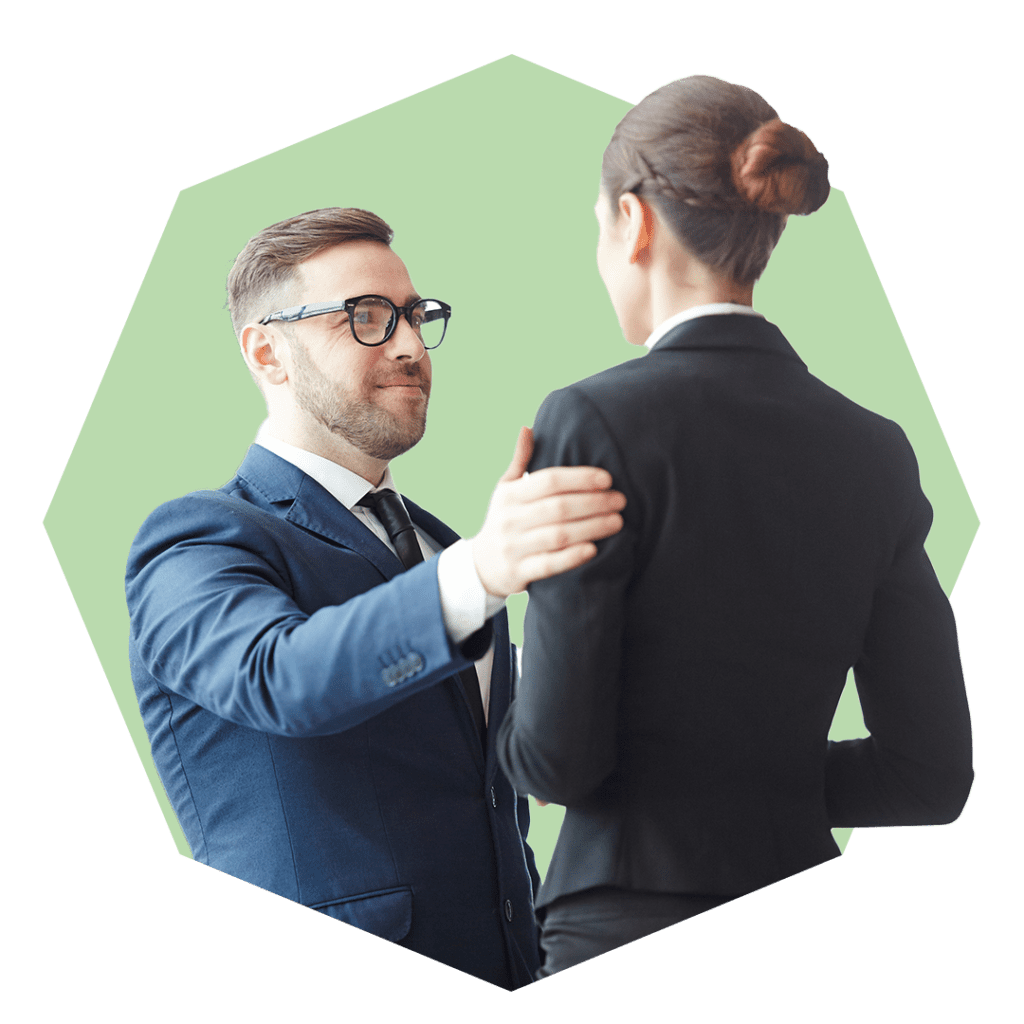 Graphite knows the questions to ask in a welfare meeting. We know how to get to the root of the issue and study it from all angles before presenting our findings and final decision. 

One of our expert consultants can either conduct the welfare meeting on your behalf or attend your workplace via Graphite Face2Face to facilitate and support you in the meeting. Whichever option you choose, you can be sure that our consultant will have the best interests of the business in mind, even if that means accommodating the employee through their return to the workplace.
Travel Time and Working Time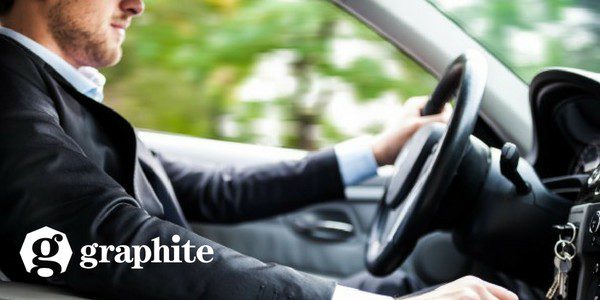 In 2015, the European Court of Justice ruled that employees without a fixed place of work should have time spent travelling to and from their […]
What's the difference between bullying and harassment?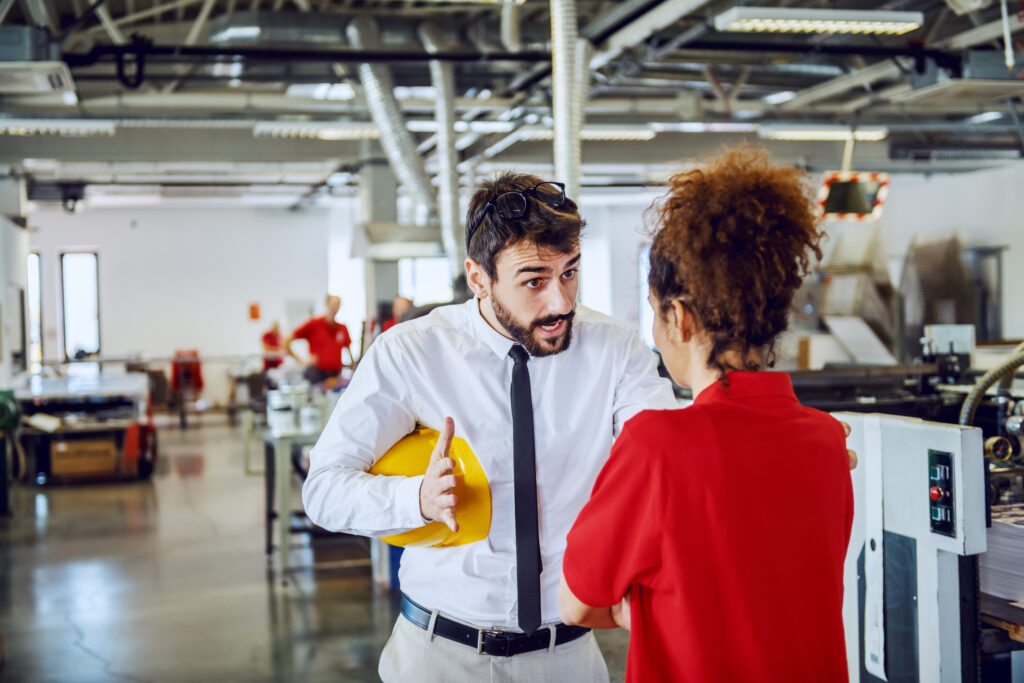 First published: September 15th 2023 Last updated: September 15th 2023 In 2021, the Health and Safety Authority (HSA) together with the Workplace Relations Commission (WRC) […]
Falsification of Employment Records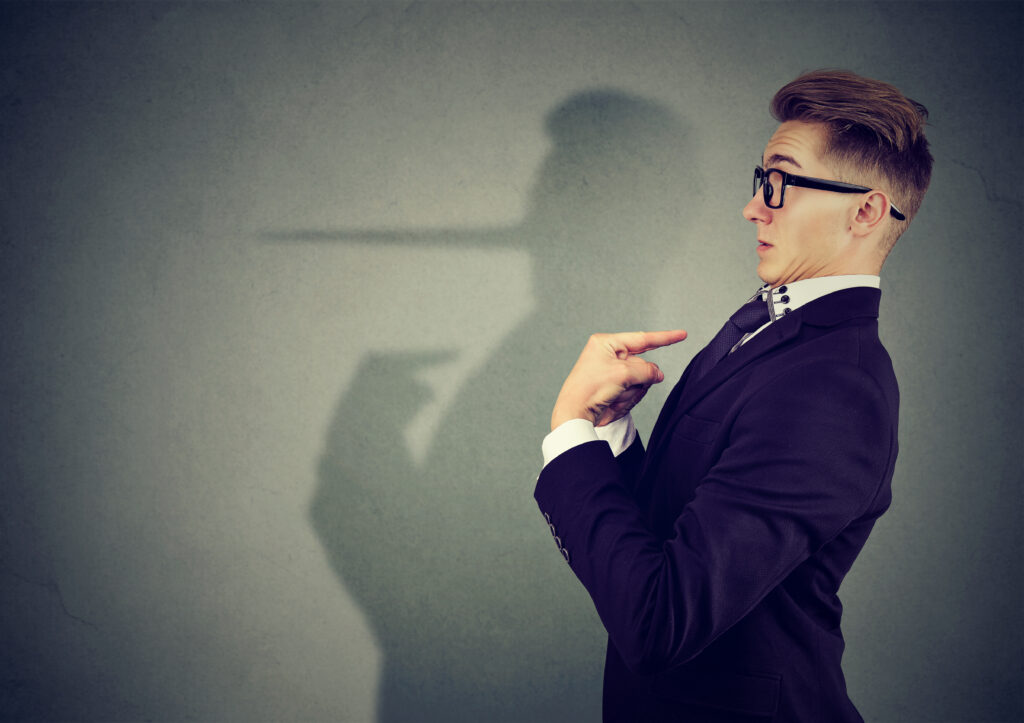 First published: September 28th, 2017 Last updated: September 6th, 2023 The Importance of Keeping Accurate Employment Records One of the major news stories of 2017 […]