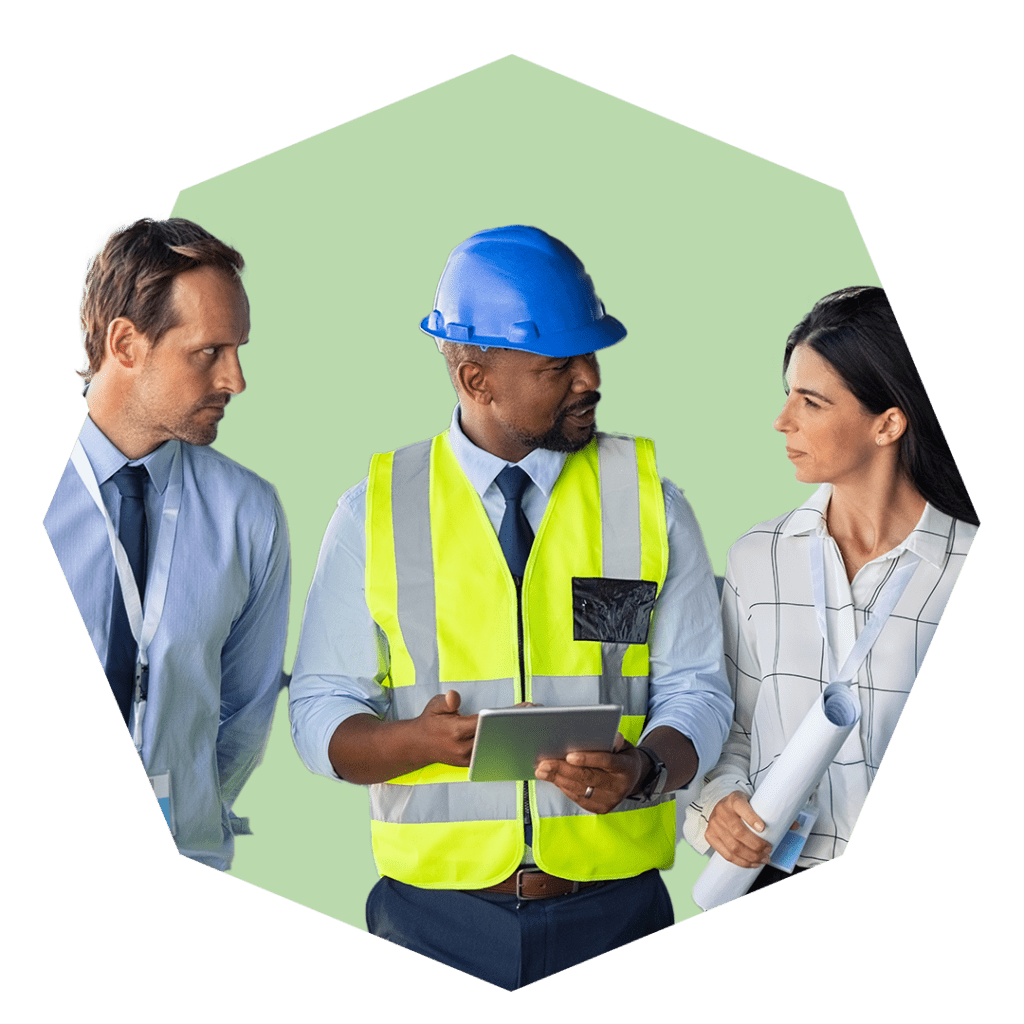 The benefit of Graphite's Investigator
Training
Ensuring that your business has a qualified, experienced person on hand to tackle difficult tasks is of paramount importance. This workplace investigation training course will provide participants with the expertise to effectively carry out thorough investigations, including investigations into bullying, harassment, or sexual harassment. Our two-day Investigator Training course will provide an understanding of the key principles that must drive an investigation procedure to ensure fair processes and natural justice are abided by at all times. Participants will be taken through a step-by-step plan for structuring and concluding an investigation. Role-plays are conducted on day two to put knowledge into practice.
Domestic violence leave in force from 27 November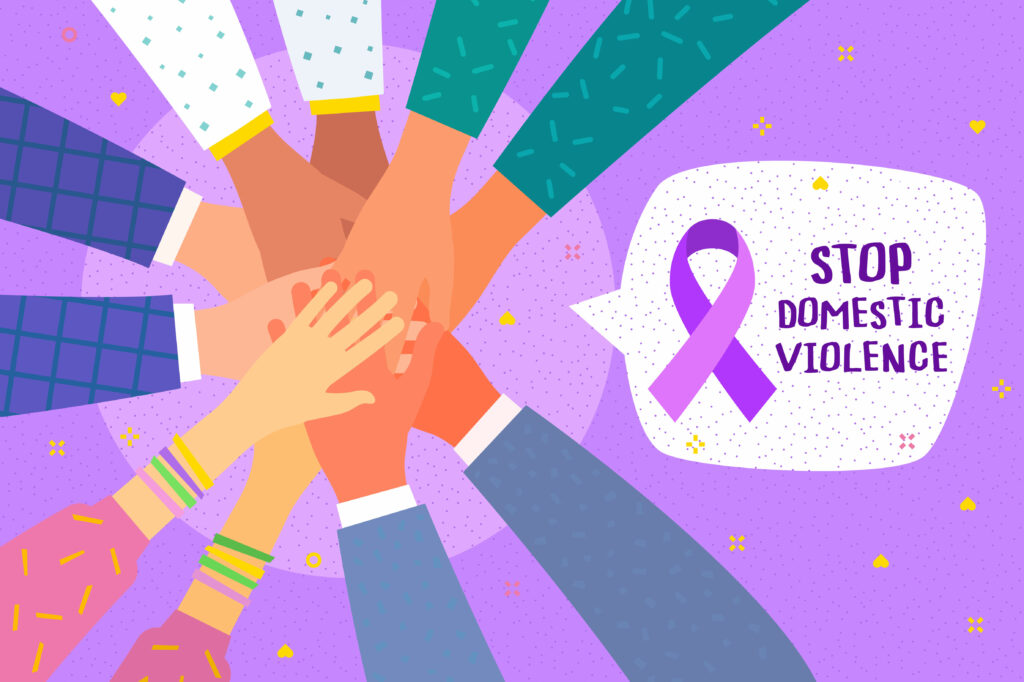 First published: November 21st 2023 Last updated: November 21st 2023 The Government recently confirmed that domestic violence leave will come into effect on 27 November […]
Is summary dismissal for a social media post justifiable?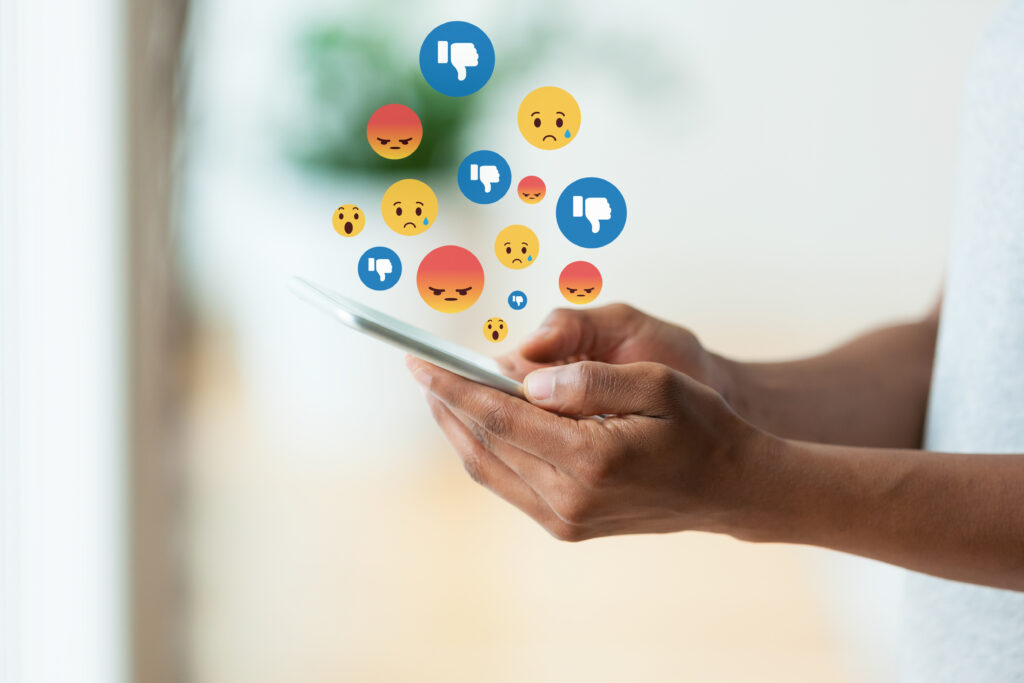 First published: November 13th 2023 Last updated: November 13th 2023 The outbreak of serious violence in the Middle East led to the recent high-profile dismissal […]
Spotlight on use of contractors following Supreme Court judgement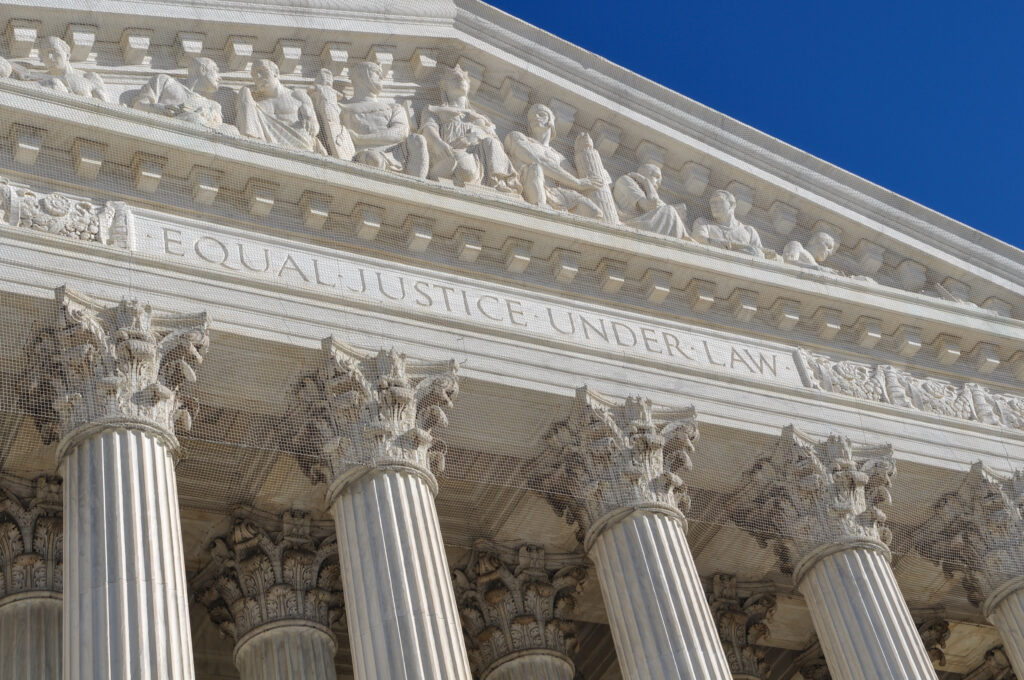 First published: November 6th 2023 Last updated: November 6th 2023 The Supreme Court has delivered a ruling that could have implications for business owners that […]